Prevention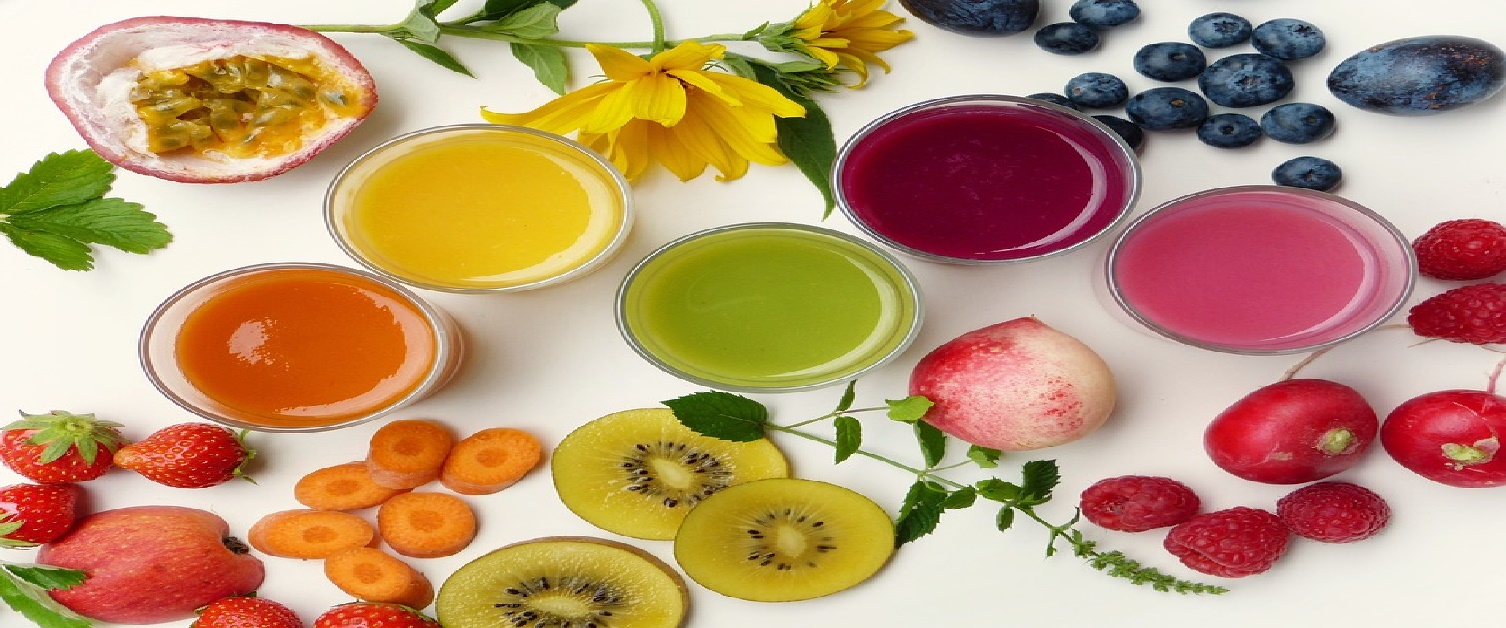 Prevention and the role of clusters
The case for prevention is supported by all major professional organisations and is strongly embedded into the Welsh legislative and policy framework. All stress the importance of both preventing disease occurring in the first place and of intervention as early as possible to prevent its escalation. A healthier Wales: our plan for health and social care 2018 (WG 2018; link) highlighted the need for a shift towards greater prevention and early intervention. In response, the national Strategic Programme for Primary Care includes a Prevention and well-being workstream to help ensure this focus is maintained as primary care is transformed towards a whole-system model for health and well-being.
What do we mean by prevention?
There are a number of different and complementary ways of thinking about prevention, but broadly, any action designed to reduce risk before something happens can be regarded as prevention.
Those with clinical training will likely be familiar with Zola's river analogy (Zola 1970). It describes primary prevention (stopping everyone from falling into a river and coming to harm e.g. never smoking), secondary prevention (ensuring any individuals at risk who do fall in get to safety quickly; minimising the chance of complications through early identification and intervention e.g. screening) and tertiary prevention (search-and-rescue for those taken downstream; mitigating the worst consequences of established disease e.g. vascular surgery).
The Welsh Government definition of prevention is broader: working in partnership to co-produce the best outcomes possible, utilising the strengths and assets people and places have to contribute.
Building a healthier Wales (Feb 2019) sets out six key principles for implementing prevention in Wales:
Adhere to the

five ways

of working (as outlined in the Well-being of Future Generation Act).
Commit to investing in

evidence-based

interventions (where available or evaluate small and scale up if appropriate).
Ensure evidence-based interventions have sufficient

scale and reach

to make a measurable population impact and to reduce inequalities.
Ensure services are provided to a sufficient

quality

to achieve the best possible

outcomes

for each intervention; continually improve by drawing upon quality improvement techniques.
Balance intervention benefits for

short and long-term

outcomes (including investing in one sector to realise a return in another).
Optimise

value

by taking an agile approach to evaluating interventions and approaches and disinvesting in those that do not yield benefit/ value.
What does prevention look like in primary care?
Although prevention is everybody's business, as the first point of contact with health services for the majority of people, primary care is a key setting for improving local population health by reducing the future burden of disease caused by avoidable risk factors. Furthermore, many of the inequalities in health status and outcomes derive from the disproportionate distribution of risk in local communities; those at higher risk can therefore benefit from a proportionate increase in preventive attention (offsetting the inverse care law).
In typical primary care clinical settings, the main areas of joint interest are as follows:
Mitigating behavioural (smoking; unhealthy diet; physical inactivity; alcohol & substance misuse) and clinical risk factors (hypertension; obesity; high fasting glucose; high total cholesterol) in the interest of promoting whole- system sustainability through reducing the burden of disease and demand this places on care services

(

Making Every Contact Count MECC)

Vaccination programmes

(mainly for influenza and childhood scheduled immunisation)

Screening programmes

for early detection of cancers (bowel, breast and cervical) and other conditions where early intervention can improve outcomes
However, prevention can be much wider in scope than this, especially when it involves partnership action with a variety of community-engaged stakeholders around a broad range of health conditions or around any of the wider determinants of health (for example, housing or transportation). Irrespective of the scope, preventive actions may be directed at everybody ("whole population approaches"), or at identifiable groups or even individuals ("targeted approaches"). In either case, primary care clusters have a key role to play in advocating—and in some cases directly facilitating—collective action on prevention. These pages set out information and signposting around the key priority areas for prevention, the work that needs to be done, and the resources available to support clusters in playing their part.
A healthier Wales: our plan for health and social care 2018 (WG 2018; link).