Greener Primary Care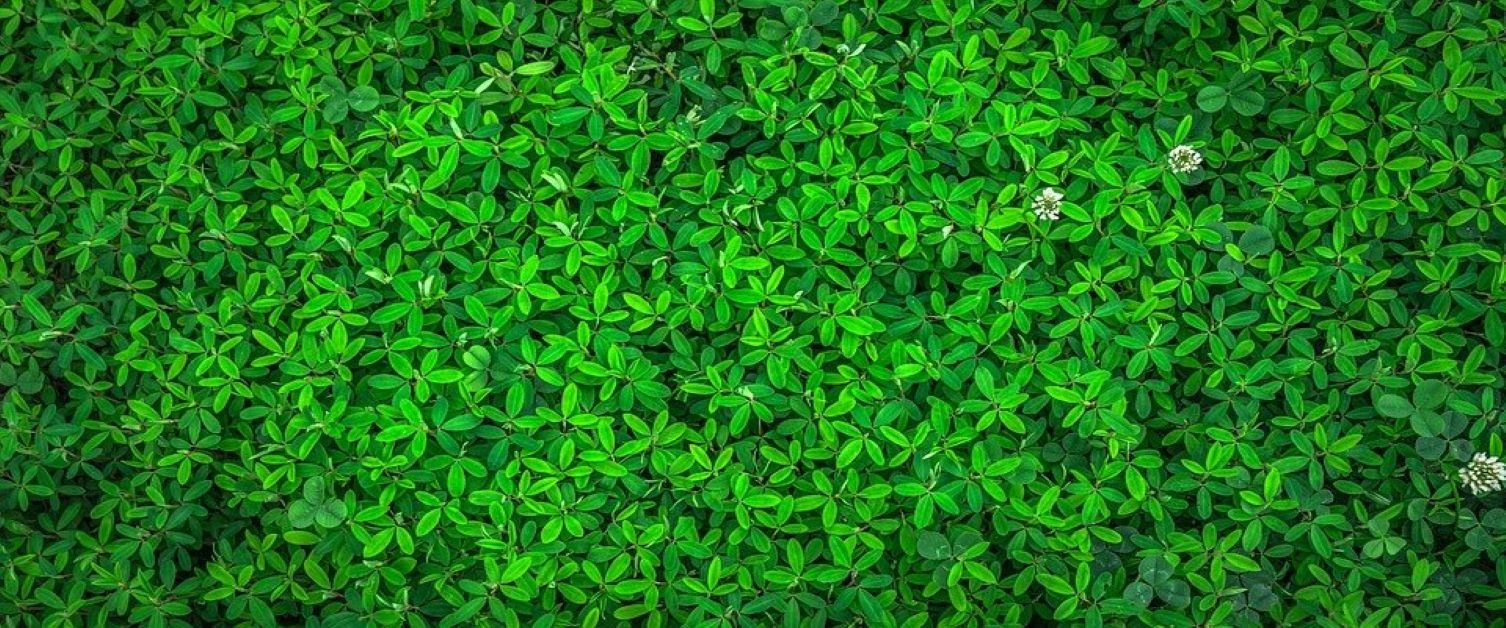 Welcome to Greener Primary Care. In these pages you will find information to help you and your practice become more environmentally sustainable. You will also be able to access the All Wales Greener Primary Care Framework and award scheme which is in development and will be available in Spring 2022.
Greener Primary Care Wales Pilot Flyer
The Framework will support the four independent primary care contractor services in Wales (community pharmacy, dental, general practice and optometry) to improve the environmental sustainability of their day to day practice and to reach the Welsh Government decarbonisation targets.
Climate change is the biggest challenge to health in the medium and long term and the consequences are likely to be wide-ranging and adverse. There has been an increased call to action for all health professionals, arguing that restoring patients to good health includes helping to create healthy environments. As a result, Green Impact for Health, an all nations climate action programme designed to drive change within a General Practice setting was established for GPs in partnership with the Royal College of General Practitioners (RCGP) and Students Organising for Sustainability (SOS) in 2014. It is freely available to all GPs across the United Kingdom including those based in Wales. The programme is gathering momentum in England but uptake in Wales has been low to date.

In April 2019 the Welsh Government (WG) declared a climate emergency and committed to achieving a carbon neutral public sector by 2030. More recently they have stated their ambition for net zero emissions for all sectors by 2050. In March 2021, the WG published the NHS Wales Decarbonisation Strategic Delivery Plan 2021-2030. Whilst some of the Delivery Plan has a focus on NHS Estates, particularly hospital sites, much of the Plan can also apply to primary and community care setting. The newly created National Programme Board for Climate Change and Decarbonisation for Health and Social Care in Wales will provide strategic leadership for implementation of the Plan.
In Wales, the All Wales Greener Primary Care Framework closely aligns to our legislative and policy context. Many of the actions within the Framework aligns to the initiatives in the NHS Wales Decarbonisation Strategic Delivery Plan. The well-being goals set out in the Well-being of Future Generations (Wales) Act 2015 of a globally responsible Wales, a more equal Wales, a healthier Wales and a resilient Wales will all be positively impacted by this work. It will also address the sustainable development principle of the Act by taking a long-term approach to mitigating climate change by working in collaboration with stakeholders and involving the healthcare professionals who have the ability to enact change. The agenda is also supported by other Welsh legislation and policy including: A Healthier Wales 2018, The Active Travel Plan Wales 2016, Healthy Weight Healthy Wales 2019 and Corporate Social Responsibility.
Please Note: These webpages are under development. Please continue to check them regularly for updates!
Updated 01/12/2021