COVID-19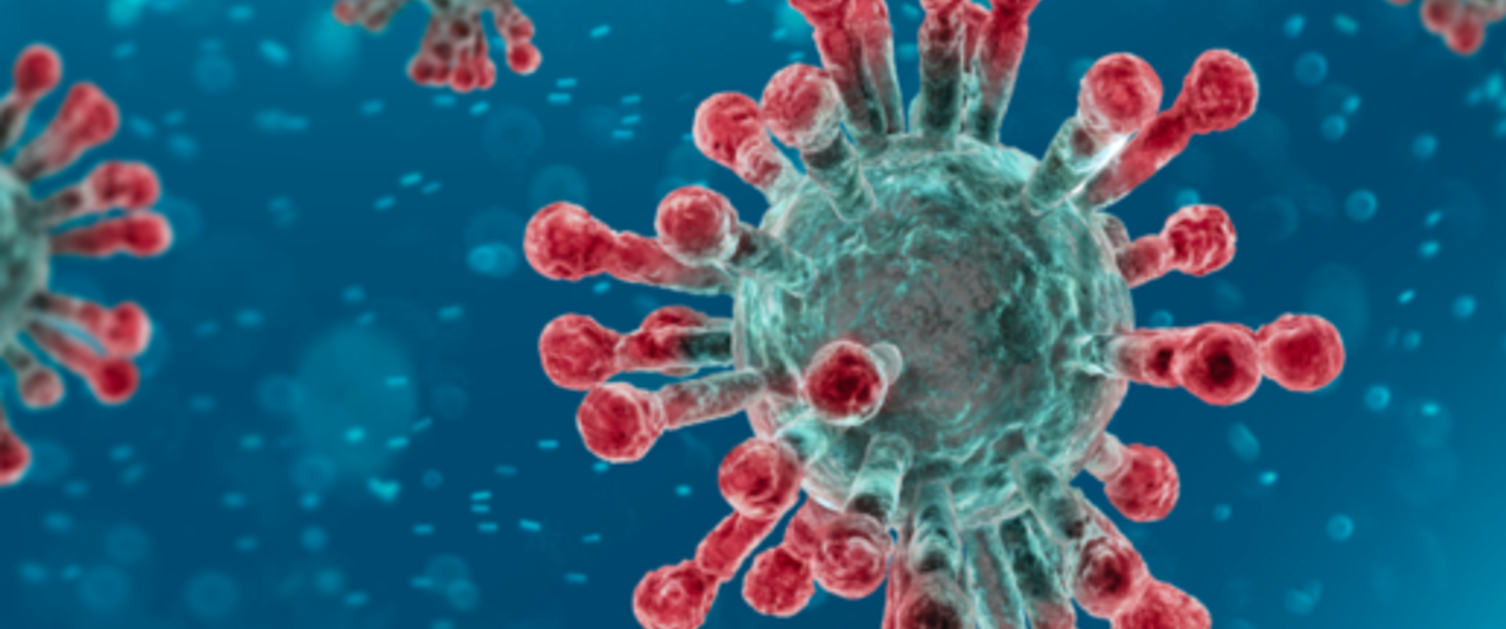 Novel coronavirus (COVID-19)
Signposting to collated resources
The links below provide access to COVID-19 guidance and other documentation in the public domain from key sources relevant to primary care. This list is not comprehensive and you should always check that you are making reference to current versions of any guidance located via these links.
COVID-19 data
COVID-19 vaccination information
COVID-19 primary care resources
The following set of resources for primary care contractor professionals in Wales was set-up at the request of the national peer group of the Associate Medical Directors (AMDs) for Primary Care & Community Services in Local Health Boards in Wales.
Editorial responsibility for this content including the COVID-19 secure library is provided by:
Dr Anne-Marie Eliades, GP and Clinical Director for Primary Care, Aneurin Bevan UHB

Dr Sally Lewis, National Clinical Lead for Value-based Healthcare, Aneurin Bevan UHB

Dr Alastair Roeves, AMD Primary Care & Community Services, Swansea Bay UHB
This area contains further information for primary healthcare contractor professionals and individuals involved in cluster working in Wales.
Please Log in using your registered username and password. If you wish to register for secure login please apply here Register