Paramedics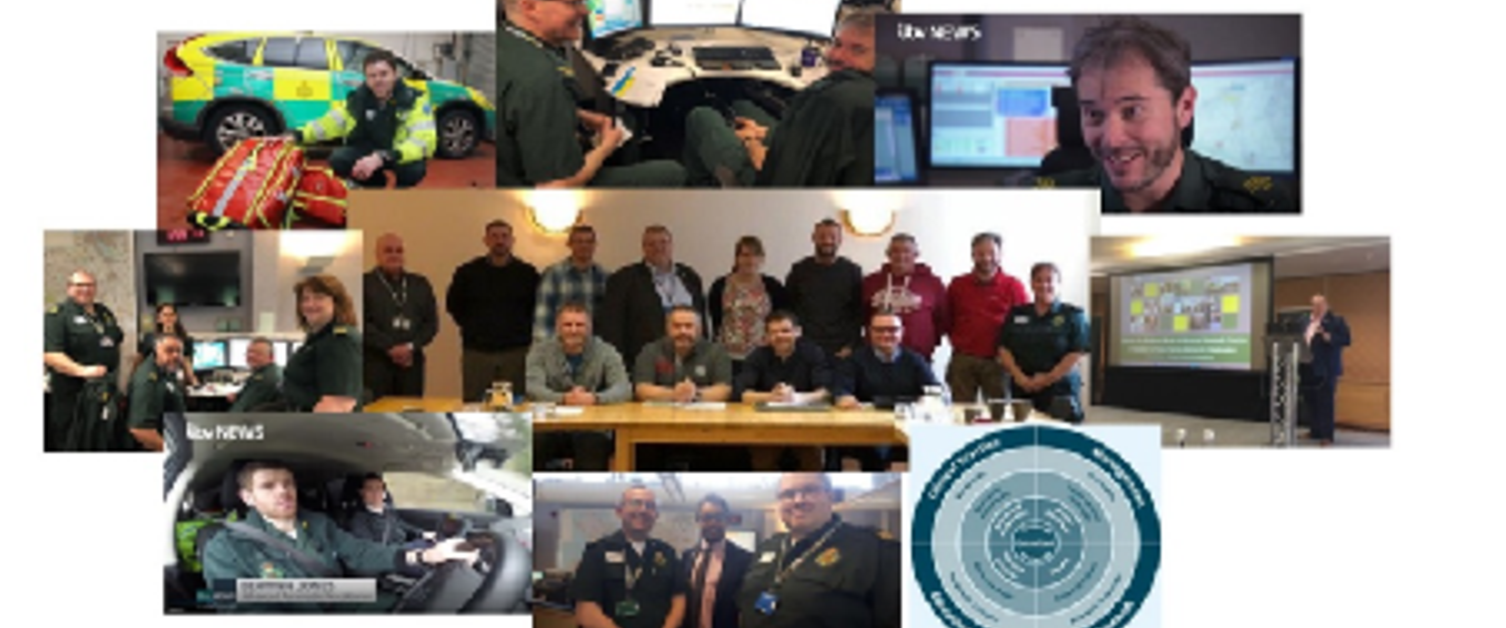 Advanced Paramedic Practitioner (APP) Practice
Advanced Paramedic Practitioner (APPs) are specialised and autonomous clinicians working for The Welsh Ambulance Services NHS Trust in the emergency, urgent and unscheduled care settings.
APPs provide advanced clinical assessment skills, diagnosis, treatment and referral of patients using a medical/management model of care.

Benefits:
Following the completion of an 18 month pilot scheme in the Betsi Cadwaladr University Health Board area, the Welsh Ambulance Services NHS Trust has recognised the strategic benefits of significantly expanding the numbers of APPs.
The primary benefits include reducing the impact of patients accessing the 999 system and proportionate conveyance to secondary care as well as supporting Primary Care and the Out of Hours capacity to help mitigate the pressure on the wider Unscheduled Care System.
WAST APPs undertake both Home Visits and Treatment Centre/GP Surgery Consultations, working collaboratively with GPs and MDT's to deliver care.
Trainee Advanced Practitioners are supported within these models to develop our future clinicians and support the development of bespoke models working collaboratively with our Health Board Partners across Wales.
There are now established schemes in the BCU, HDUHB and AB Health Board areas.

Our Clinical Offer:

Our APP clinicians focus on managing patients with urgent and unscheduled care needs, rather than very high acuity incidents.
APPs have an increased medicines formulary supported by Patient Group Directives to include a range of oral antibiotics and some clinicians will also be able to prescribe independently.
Within our rotational model, APPs also provide active clinical leadership and guidance to other ambulance clinicians in the field as well as responding to a 999 case mix.
Supported by a clinical Master's Degree, APPs can provide increased assessment, diagnosis, treatment and management skills compared to that of a Paramedic.
Our APPs work within Primary Care and GP Out of Hours collaborative models to support the reduction in secondary care use by managing patients at first contact without onward referral where appropriate.
Our APPs are integrated within a multi-disciplinary team approach to patient care.