Data and Health Intelligence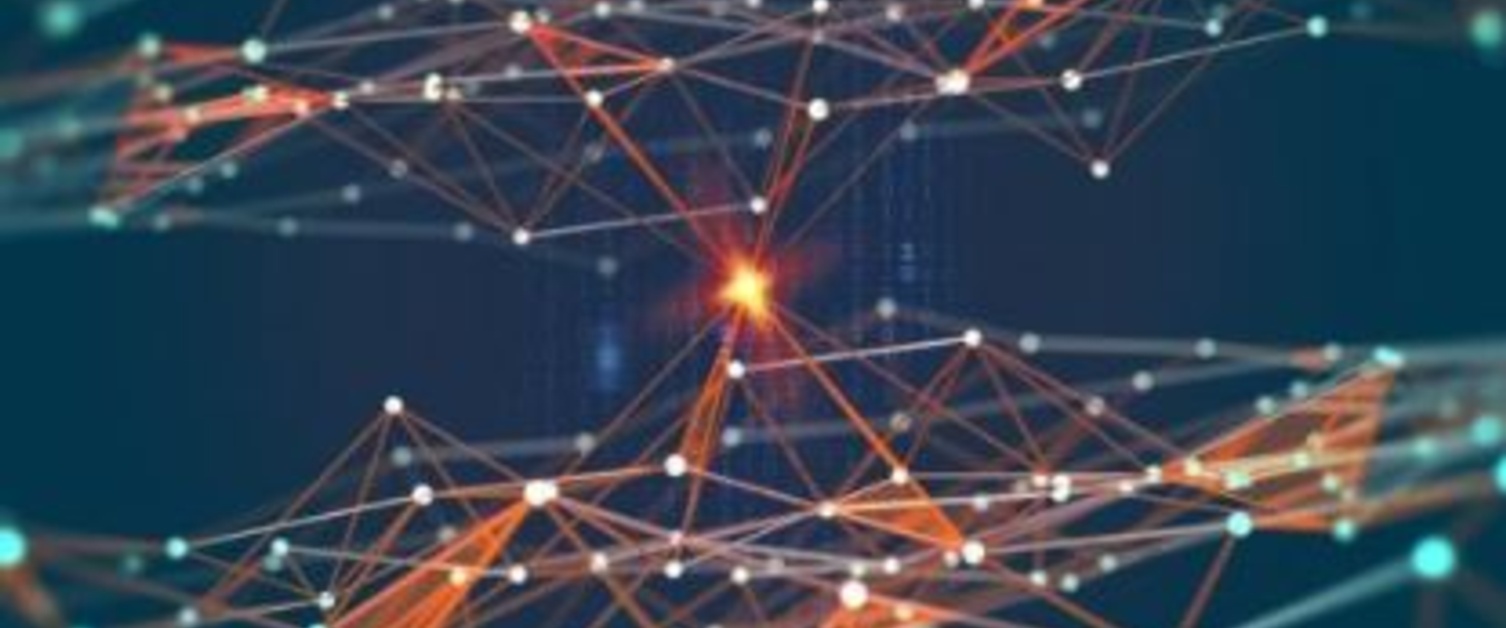 Health intelligence to inform cluster action plans

Introduction
Cluster-level health intelligence describes contextualised, analysed information (data and evidence) to inform local action or decision making. Robust primary care cluster action plans will therefore be informed by evidence on population health needs and evidence on effective interventions to improve health and reduce inequalities. Evidence requires careful interpretation; potential actions require prioritisation and implementation plans will need evaluation. Local public health teams and cluster development staff within health boards have a key role to play in supporting clusters to undertake these planning tasks. Recognising this, improving access to information and provision of relevant health intelligence is one of the four themes within the transformation work programme of the Public Health Wales and Primary Care Division. Through the cluster development programme and other actions, the Primary Care Division in partnership with others seek to help the wider health system meet these challenges.
Health intelligence providers
Health intelligence with primary care relevance is produced by multiple organisations within Wales. Information about the products available from established providers can be found via the following links:
This list of provider organisations is not comprehensive. Clusters and other primary care data users are encouraged to seek assistance from their
local public health team
to identify the most relevant sources of information and for advice on how to make best use of it.
Considering primary care intelligence needs
Wales has a National Primary Care Board and National Primary Care Reference Group that provides a strategic forum for influence over the wider primary care agenda, including prioritisation of solutions to meet primary care intelligence needs.
The PHW Primary Care Reference Group includes meeting the objective "To advise Programme Board on the health and wellbeing intelligence needs of clusters and potential delivery options".
The PHW Health Intelligence Liaison Group is key point of contact for local public health teams (and those within who directly support clusters) to provide primary care-informed feedback on current intelligence provision and to influence the PHW contribution to supporting primary care intelligence needs.
PHW Primary Care Division are developing a new strategy for prevention in primary care settings, an aspect of which will include consideration of the primary care health intelligence support requirements.
Primary care intelligence compendium
Members of the former PCPHISG contributed to a spreadsheet that compiles various data sources/reports that might be of use in the development of practice and cluster plans. This is now being maintained by the PHW Primary Care Division. The aim of the spreadsheet is to take stock of the current primary care health intelligence offerings, with particular reference to the timing of product releases relative to cluster action planning cycles.