Multidisciplinary Team Working in a General Practice Setting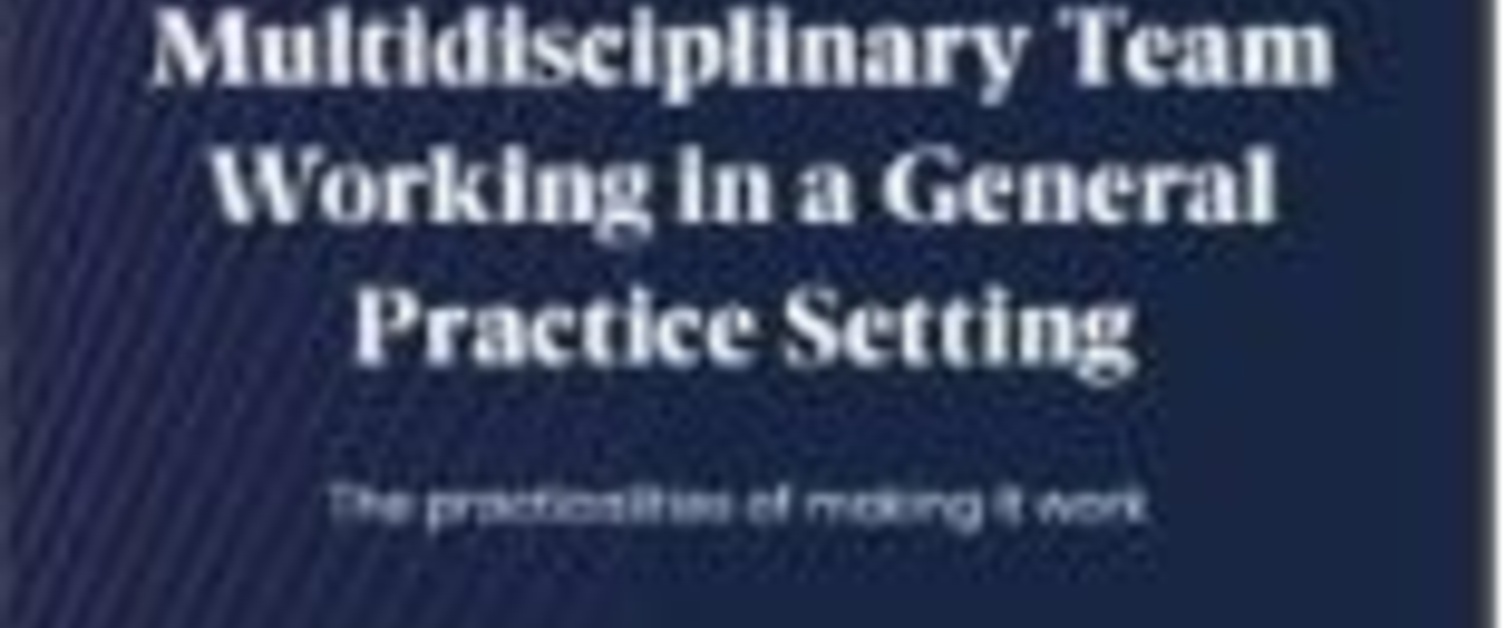 As the demands on general practice services intensify and become ever more complex, it is clear that the future of high-quality patient care rests on the diversity of skills and experience of a wide range of health professionals.
The success of MDT working in a general practice setting will depend not only on the right infrastructure, professional competencies, structures and processes, but also on professional relationships and understanding of the professions working together to deliver care. Culture will be the ultimate driving force behind the success of the MDT model of general practice in Wales.
In recognition of this, the Royal College of General Practitioners Wales and Royal Pharmaceutical Society in Wales joined forces to facilitate a discussion with representatives from professions across the health sector to discuss how successful MDT working could be developed and sustained in general practice settings.
This resource
has been informed by those discussions. It highlights the core values and behaviours that help to create a successful team, the opportunities that multidisciplinary working can bring and the challenges that need to be overcome.